Monthly Archives:
March 2022
Reading Quran online is necessary thing that you should take care of as a Muslim....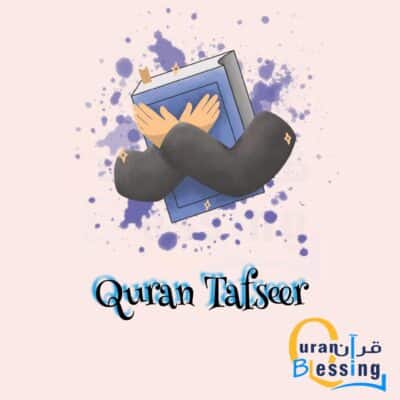 Do you read the Quran but don't know what it means? Do you want to accurately...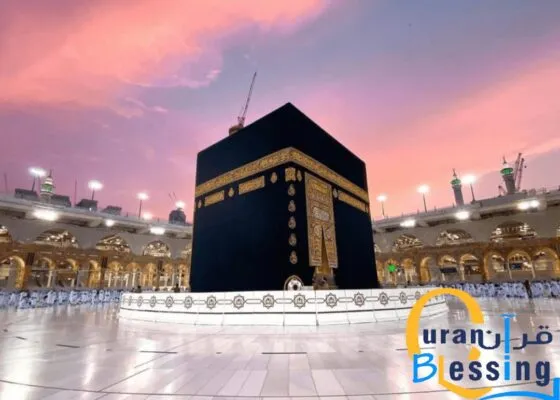 Hajj is a duty for every Muslim (only who can do it).  No doubt that...